i want to make my blog the most enjoyable i can for my fabulous readers, so i added a little poll at the top of the right column. take a quick second and click which area you'd like me to feature more frequently.
i'm also making a few changes in the appearance department, so bare with me as i try and figure out a look that i like! problem with being "creative", is i can't leave well enough alone! :)
and because no blog post is complete without a picture in my opinion....... i thought i'd include a few beachy favorites from a trip we took last year to miami beach.....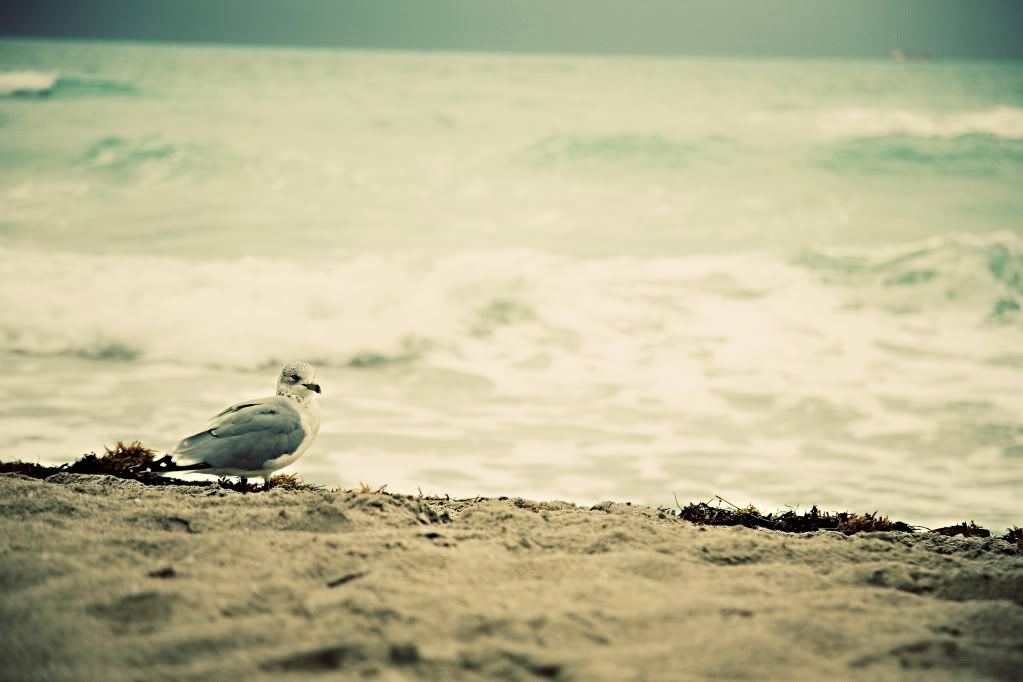 and a few palm trees - just for fun!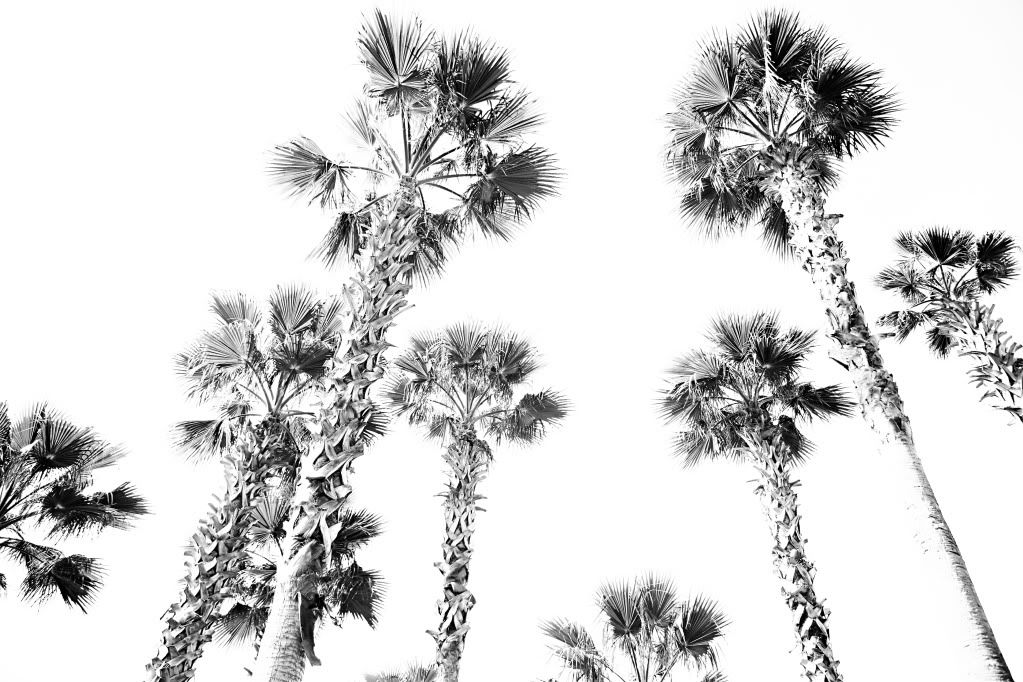 -thank you soooooo much to everyone who's been kind enough to leave comments on my posts and share such positive words! also thank you to everyone who's asked questions and been interested enough in what i'm doing to actually investigate further.....thank you!!!