well friends, it's time for another giveaway!!
this giveaway is sponsored by:
this is a wonderful little company that offers creative and adorable greeting cards!
here's a little taste of what they do: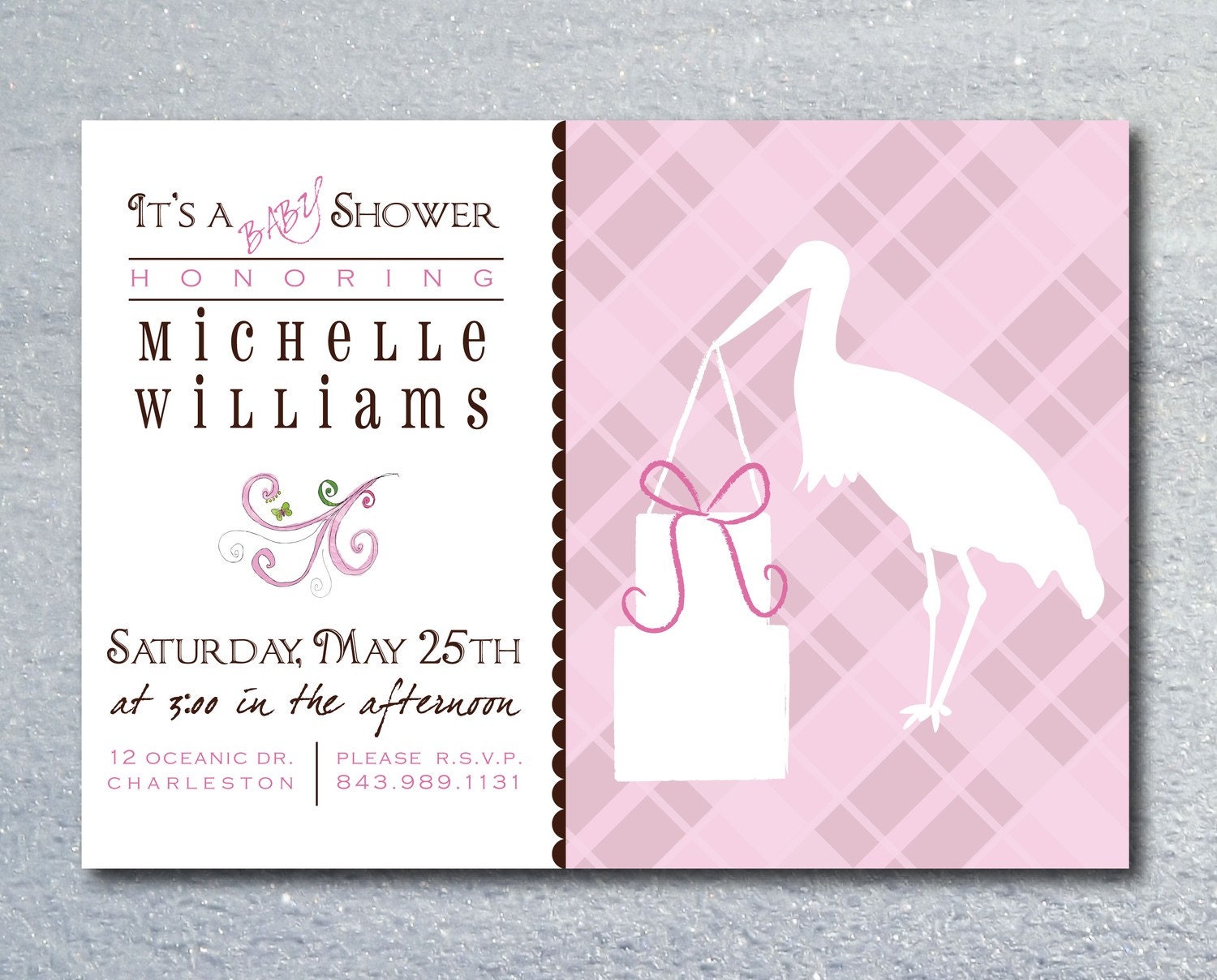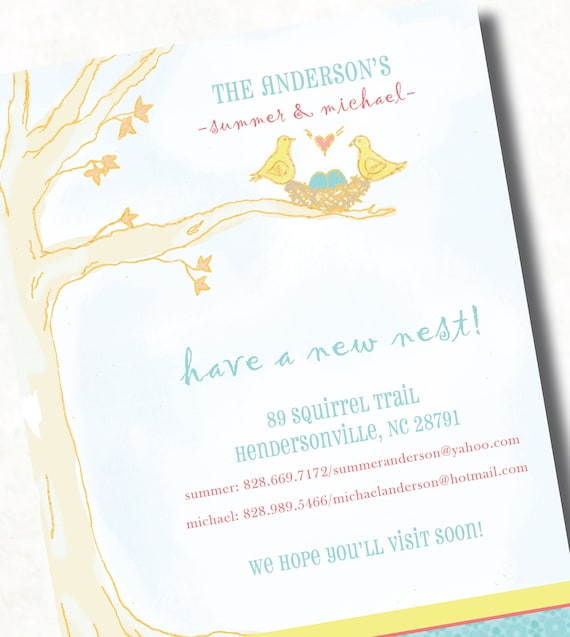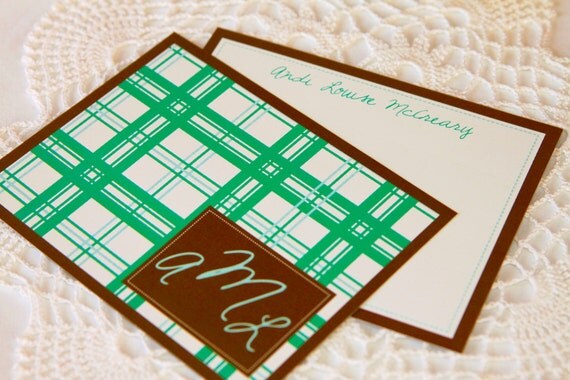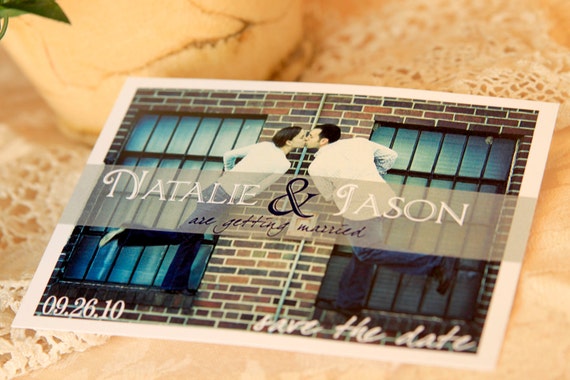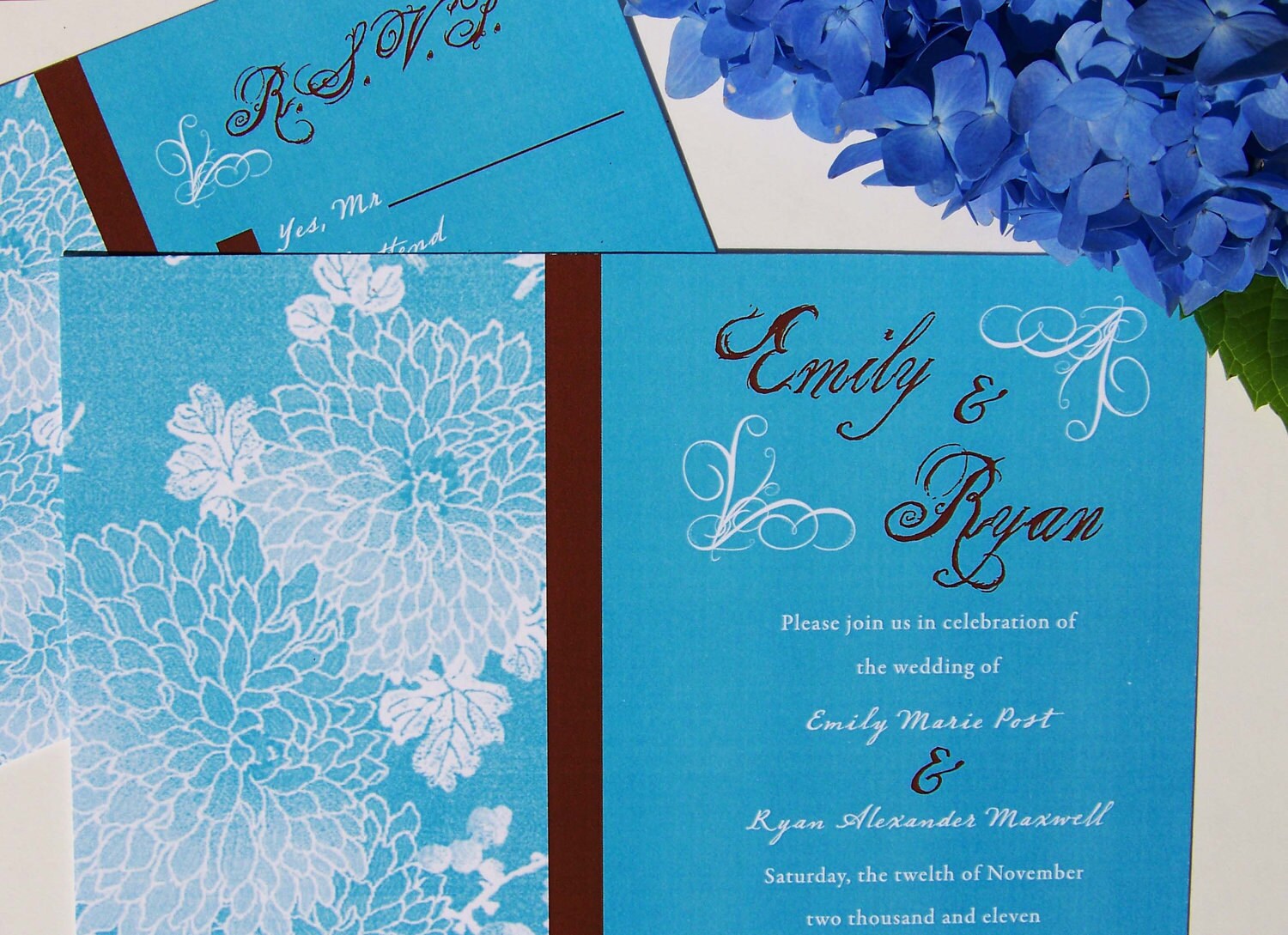 lovely right??
would you like to have a chance at getting the file of your choice for FREE??
well, then, this is what you must do:
1.) you must be a follower of my blog
stating which item is your favorite and would like to win
**anyone may enter, as the winner receives a digital file of the card of their choice, through email!**
that's it.....winner will be randomly drawn when i reach 430 followers!
check out other great links to giveaways and coupons by clicking here:
GIVEAWAY SCOUT